Biuso Architects is a company that realizes architectural projects, town planning and conservation/rehabilitation of existent buildings. Founded in Italy in 1991, develops part of its activities in France, moving there definitely in 2008.
From 2008 its professional activity expands in the field of historical buildings in rehabilitation and adaptation to current regulation for public places.
In 2014 one of the associates extends his professional activity to Switzerland commencing a new architectural firm.
The areas of expertise lie on buildings structures, calculation costs, research in eco-compatible design, applied on new buildings as well as existing ones.
Thanks to a compact projecting team, collaboration with specialized professionals, and being in touch with the local administrations, Biuso Architects carries out the whole planning and construction process, from the preliminary phase to the design and construction documents phase, from the estimation costs to the construction administration and direction of the work to the definite completion of the project.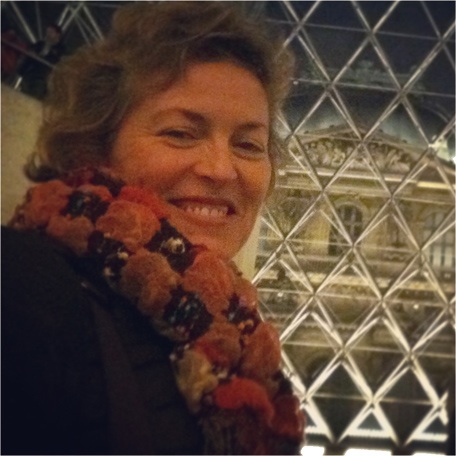 Ursula Biuso, architect, graduated in Rome, specialized in restoration and rehabilitation of historical monuments at "Ecole de Chaillot", chartered from 1997of the Architects Association of l'Ile de France
Member from 2010 of the board of the Architects Association of l'Ile de France, of the association of the House of Architecture and cooperate with the association of Restoration Architects.
Teaches from 2012 at the special school for Architecture (ESA) and in the scenography department of Femis.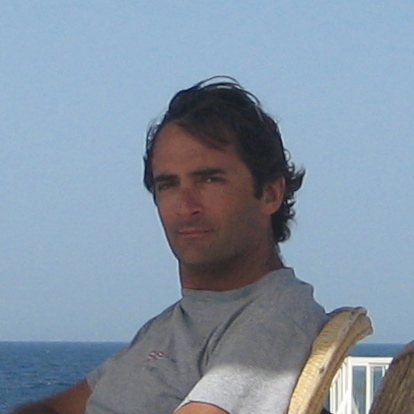 Ferdinando Biuso, architect, graduated in Rome, chartered from 2008 at the Association of the Architects of l'Ile de France and from 2014 at the Switzerland's Registers Foundation.
His passion for naval technology and engineering allows him to extend his knowledge in the field of technological structures and constructions, as a starting point to endure cohesion between the architectural project and its achievement.

concept of the site :
development: